How to make the best out of postponing your wedding due to COVID-19
So, your wedding cannot go as planned on it's original date because of the coronavirus…now what?
First, let's just take a collective deep breath! I know how stressful COVID-19 has made the world, and I'm sure you never imagined needing to postpone your wedding. But, before I proceed, please know that your wedding WILL happen and it WILL be beautiful! #LoveIsNotCancelled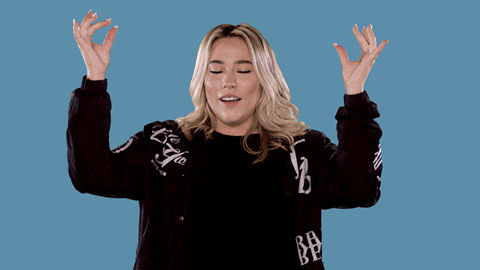 You might have found yourself in the situation of needing to postpone your wedding due to coronavirus, and while postponing is great option by itself, it may not feel like it's enough. Or, maybe you don't really want to postpone at all, but you aren't sure how to make it work. Regardless of which category you fall into, I've got options for you!
Here are FOUR ideas on how to make the best out of needing to postpone (or adjust) your wedding:
Elope! There is no need to postpone your marriage, so instead have a small and intimate ceremony on your original date. If you still want to have a big celebration later, then just postpone the reception.
Have a small wedding on your original date (abiding by your state's guidelines), and Zoom in everyone else so they can still be a part of the ceremony. Is it typical? No. But neither are the times we are living in! (And again, you could postpone the reception to a later date.)
If you are happy with having a smaller wedding or if that was your plan already, but you are bummed that you won't be able to have a bumpin' dance floor due to social distancing, you could;

create a curated playlist (work on this with your DJ), and include more games/activities for guests
hire entertainment such as live music or live performers

If you know you want to postpone both the ceremony and reception, but you still want to do something on your original wedding date;

pop a bottle of bubbly and exchange vows at home
get dressed up and have a "Postponement Session" – this is such a unique time in our lives, and it will absolutely be worth looking back on
have a dinner date at home and then crank up the jams and dance the night away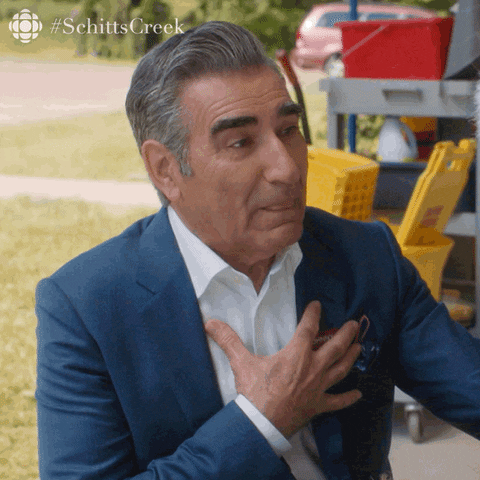 Whatever you end up deciding to do, make sure you are doing what will make you happiest and what is best for you, your fiancee and your marriage. And remember…
Whenever your wedding happens, it will be incredible. It will be filled with love and joy. It will be the beginning to your legacy of love with your spouse. IT. WILL. HAPPEN.
Hugs,
Laura